Sitting by the fire this morning and reflecting on the love of God. I have so many thoughts and questions. I'm so thankful my heart is reminded again and again that He will never give us a stone when we are in need of bread. Though the answers may not always be what I was hoping. Rest is truly in believing that God knows best. Father knows best. He knows best.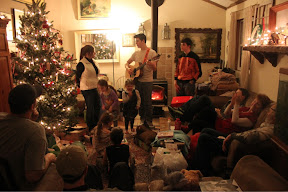 The holiday season with its memories and busyness and savoring and workings has passed and it was a sweet time. We followed the motto "something you want, something you need, something to wear, and something to read" this Christmas. It was different for the kids, but we hope their gifts were close to what is truly personal for them.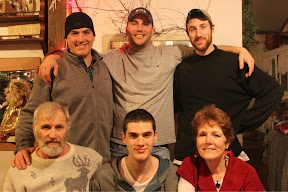 Time with family was of course the most precious gift of all. What is life without relationships? Uncle Matt and Uncle Joe joined us this year after being away for several years pursuing God's call on their lives.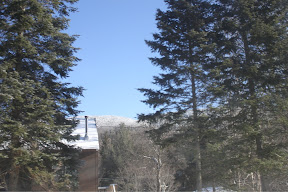 We were then able to get away for a day to visit our relatives in the northern country. We traveled our first married years stomping grounds, the Adirondacks. I saw a flying bald eagle en route through. How awesome is that?
We had a lovely time catching up, playing, watching a couple movies, visiting with friends, eating most yummy foods. Unfortunately, we also brought along a sneaky tummy bug that we seem to have shared.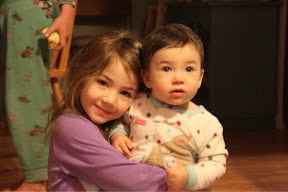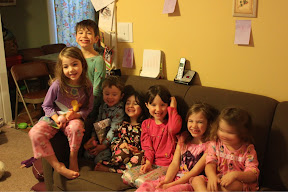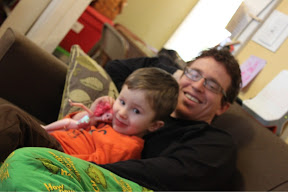 Bella and Uncle Ben :)
The sickness, thank you Lord, was furious but quick, and health is being restored quickly.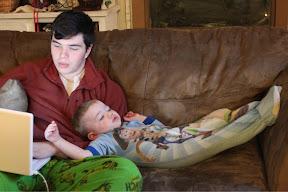 I am really looking forward to this new year. We are still praying and discussing what this fresh slate brings to us. We may plan our way, but the Lord will direct our steps.
~Cassandra