Sophie had her 6th birthday! She received some special gifts and a couple of little trips to make her moments very special. Bannon and Abby created a couple of special cards that were treasured, and I'm trying to put them in a safe place to save for scrapbooks.
We made her requested dinner of chicken nuggets and French fries.
We made the cake she requested, chocolate cake and chocolate frosting.
The gift of a ....moustache :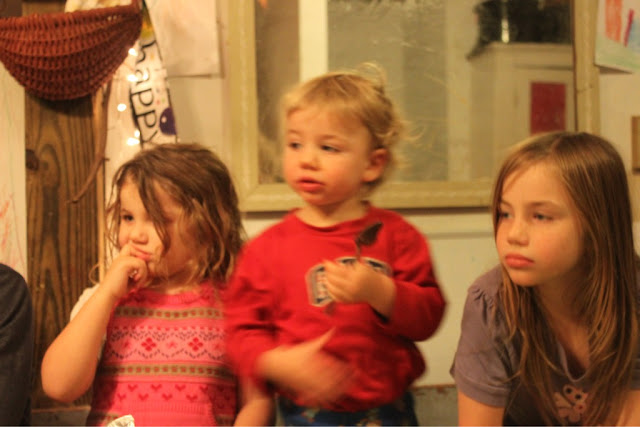 UNO is a new game Bannon has taught the younger crew, and Friday nights are so nice for pizza and games.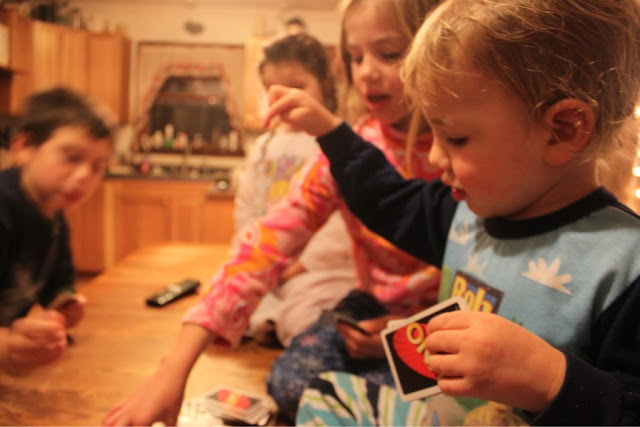 Grady is of course just playing with his Father's cards. But he's very happy to be involved!
We snapped a couple of pictures to take a moment to see and remark on the growing-into-men the boys are showing. Praying for wisdom and grace as we watch them take to wing more and more.
Thank you Father for being with us as we enjoy and also take seriously this *being a family* and what it all means as we live our lives for You.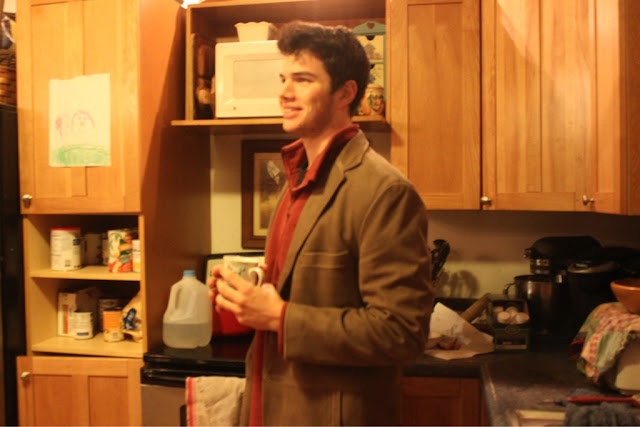 ~Cassandra