So happy.
I look back over the past few month's pictures, and I'm again amazed at how life brings all these many moments that makes a heart focus in on the true gifts in life. I so don't want tomiss any of them by being distracted by lesser things.
Dear little Grady Mister turned three. three! Grady, you are a dumpling and a handful. It's a funny thing to find myself not so quick on the draw when it comes to being aware of being on top of his mischievous side. Not that that is good or bad. It just is :) and it's both!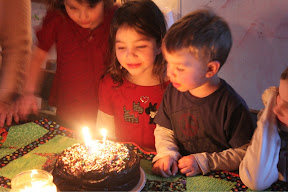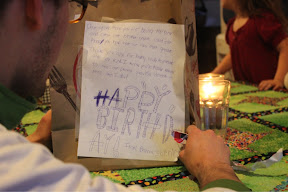 Cotter has turned 18 and will be graduating in a week and in a couple of months will head off to college.
Oh dear.
Have I mentioned how my heart is turning and stretching as my two eldest take flight from the nest? I know it's a good and natural part of life, but it kind of makes my heart ache too. I'm learning learning and learning to lean on the everlasting arms of God who loves us all, the best. Doors, ways, paths, He unfolds and opens. Even if I lose my way a little, His gentle voice is always there to call or direct me back to focus on Him through it all.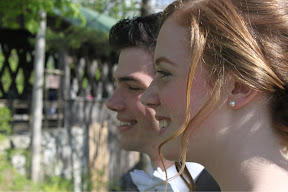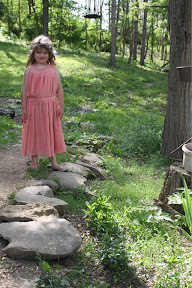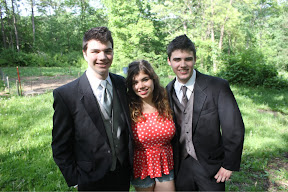 Bella has also turned, 5.
A princess whose made up songs and dramas are entertaining to say the least. Oh the way she mispronounces her words, as a five year old classically does, is way cute.
I hope to regularly blog again. I've so missed it, recording the days here.
Life is busy. Life is bittersweet. Life is good.
God is faithful. He is just. He is fair.
He is present.
And that keeps my heart singing.
~Cassandra