Hannah's graduation is this weekend. What a symbolic time, and I'm hoping this weekend will leave her heart filled with love. Love from many who have known her and will know her as we move on to the next journey of her and our walk.
These are some pictures capturing moments we enjoyed and said...."Go get the camera!"
Bella in the rain.
Grady in the rain.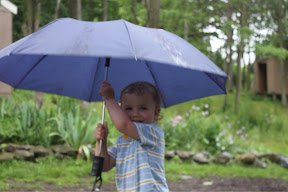 THE REASON WE SLEEP ON THE EDGE.
S'mores!!!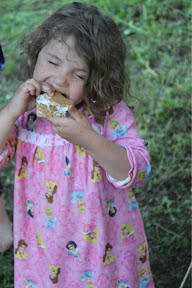 And a whole bunch of items set up as a house and queen, princesses, with a cute little 2 year old.
~Cassandra